Had an accident?
Let Our
Accident Doctors
Help You
Start Feeling Better Today
Pain Management
Having Accident Related Pain? Pain Management Doctors Can Help.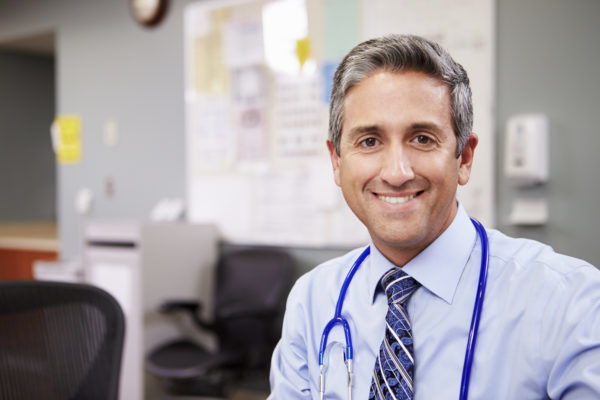 Neurology
Hurt Your Head In An Accident? Learn How a Neurologist Can Help You.
Orthopedics
Fractured a Bone or Damaged a Joint? An Orthopedist Can Help.
Top Accident Doctors Near you in NY
We are proud to list the best accident doctors & injury specialists nearby New York. Check the locations we cover in NYC
TRAINING OF PERSONAL INJURY DOCTORS
---
There are many different types of doctors who treat injuries from falls, and other trauma causing incidents. You may have fractured your ankle and need to see an Orthopedic Surgeon, or you could have herniated disc pain and need to see a Neurologist or you may need to see a Psychiatrist for mental health. Regardless of the type of doctor, you need to see, however, the training of each all began in much the same way.
Kind Of Training Required of Accident Doctors
The medical training of doctors is extensive. Doctors must first graduate from an accredited medical school as the initial step to practicing medicine in the United States. After four years of medical school, graduates usually perform a 5-year residency program. A residency is a training program for medical school graduates, usually in a hospital setting. This training allows the doctor to learn, and focus on, a specific area of medicine. For example, your doctor may have completed a residency in Orthopedics or Neurology. During residency, a senior doctor usually called an attending doctor, supervises the resident to ensure that patients are safely and effectively managed. You can find the best trained & experienced personal injury & main management specialists on this website.
Some residents are offered the opportunity to do a Fellowship, after the residency program. A Fellowship is usually a one-year program focused on a very specific area of medicine. For example, a physician could do a Fellowship in Neurosurgery, after residency. This additional training allows the physician to study and learn more about a very specific area of medicine.
What Is Board Certification For Doctors?
Your doctor may also be Board Certified in a specific area of medicine. Not every doctor is Board Certified. Board certification demonstrates a doctor's additional and continued training and study in a specialized field of medicine. Most fields of medicine do have Board Certification available. For example, a Pain Management doctor can become Board Certified by the American Board of Pain Medicine. Continued medical education and testing are required to maintain Board Certification status. We are proud to have a list of the best personal injury doctors near you who have board certification.
---
Our
Multi-Disciplinary Physicians

Have The Experienced Teams You Need To Handle

Common Accident Related Conditions
---
Auto accidents, slip & falls, and other accidents can cause a wide variety of traumatic injuries. These can be injuries that require diagnostic testing, physical therapy, chiropractic therapy, acupuncture therapy, and sometimes even surgery. For any kind of vehicle accident injury, it's highly suggested to see an experienced car accident doctor to avoid major health issues in the future. Some of the more common accident injuries are listed below.
---
Common Diagnostic Testing After an Accident
---
Personal Injury & accident doctors have many diagnostic tools available to help diagnose your condition. For example, your doctor may order Magnetic Resonance Imaging, or an MRI of your knee, head, or shoulder to try and diagnose your condition. You may have been recommended to have electrodiagnostic studies for the numbness in your hands, arms, or legs. Your neurosurgeon may have recommended a Discogram to determine whether you would benefit from spinal surgery. Ultimately, these tests are very important for doctors in the management of medical conditions, so here is a brief explanation of some of the more common types of diagnostic testing. If you need any kind of diagnostic testing done quickly, please contact the diagnostic specialists near you listed on the website.
Let Us
Help

You Stay Healthy And Informed